As a smart investor, it is always important to learn to diversify your investment portfolio. In long-term investment planning, a diversified portfolio helps spread the investment risk that you will not suffer much in case there is a sudden collapse of a single investment. There is also a higher chance to earn great profit by putting money into different investment categories. If you are lucky and wise enough, you can even earn money from multiple investment alternatives simultaneously and get to financial success eventually.
But the point is, what investments should you invest in?
Apart from traditional investments, like stocks, bonds, and cash, people these days start considering other investment alternatives that are not correlated to the markets. These investment alternatives are generally characterized as less liquid and long term strategies. They cover a whole range of investment options, from lower-risk investments with a stable return to those high risks but with high returns. You may explore these good choices of investment alternatives to diversify your current investments.
Try not to put all of your effort and money in one specific market, but in different attractive investment alternatives. In fact, there are various best investment alternatives in 2021 which are worth putting money in.
When you are selecting the best-suited investment alternatives, you may consider its entry barrier, risk level, and potential return.
Real Estate Investment in Developing Countries – Large Lump Sum, High Return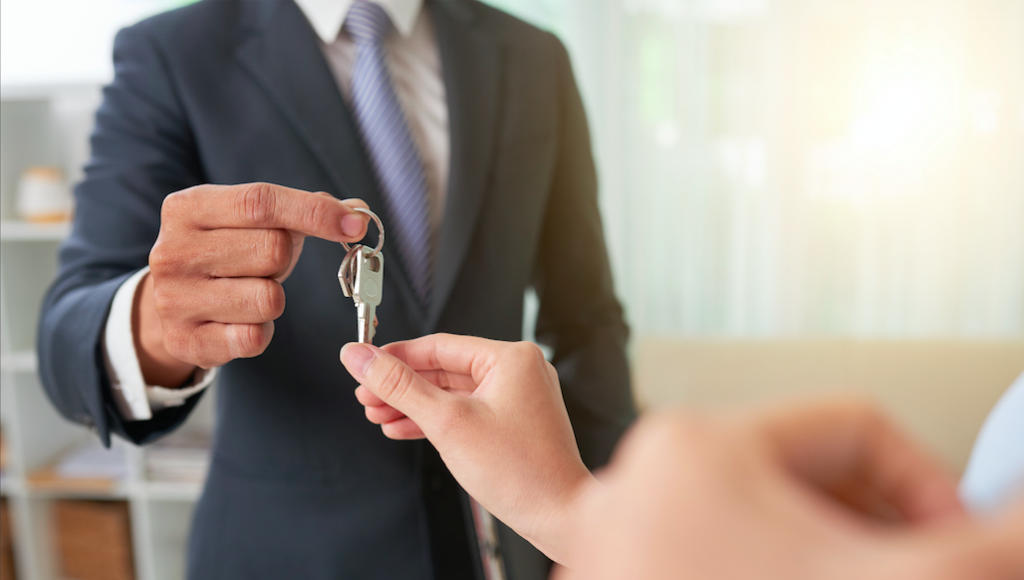 One of the most popular and attractive investment alternatives is to invest in physical properties, like real estate. Investing in real estate is a safe, low-risk, and better yield investment. It has also outperformed the stock investment over the past decade. In Singapore, they have low unemployment rates and a high education rate. Also, with an intense population rate, investments in the field of real estate is a great choice. Real estate is a tangible asset that the rental income definitely brings you a steady return in the long run. Also, many people become millionaires because of real property investment. You need a large amount of capital to kickstart.
Yet, some uncertainties may arise depending on the market demand. For instance, the Covid-19 has impacted the real estate investment in terms of valuations and risk ratings. But still, it is a low-risk and stable investment alternatives after all.
Peer-to-Peer Lending – High Yield Investment Alternatives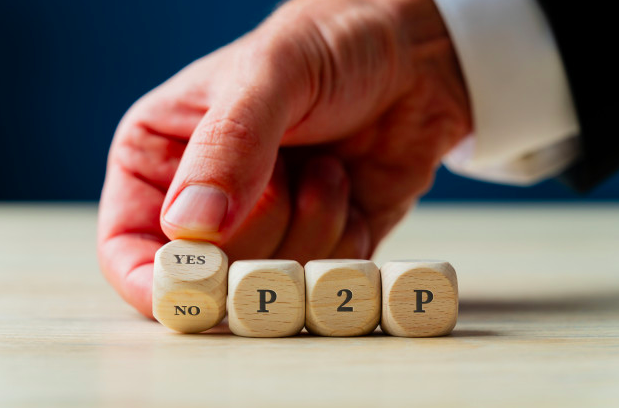 Peer-to-Peer lending (P2P lending) works directly between the lender and the borrower. The exchange does not have to go through any traditional financial institutions like banks. With the assistance of a P2P platform, investors can see a whole list of loan options. Then you can select which one you want to fund and directly match with the borrower. And the platform also ensures both parties run the lending process safely and smoothly. This is an investment with a high yield but a high risk. P2P lending is suitable for investors who want to try out other new investment alternatives other than stocks and bonds. In 2013, the global P2P market valued at 3.5 billion U.S dollars. It may reach around a trillion U.S dollars by 2025.
However, this investment is quite risky and not available in all countries. For example, in the UK, there is a regulation with the Financial Conduct Authority (FCA) for regulating framework for P2P lending platforms.
Hedge Funds – The Investment alternative to maximize your overall return potential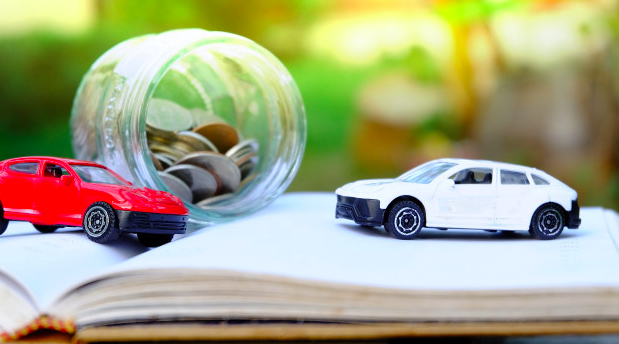 The hedge fund is a kind of private investment fund. A hedge fund manager would help and put the money into different assets to fulfill the fund's goal. A common goal of hedge fund holders is to make the largest amount of money regardless of the market's fluctuation. They can maximize their overall return potential based on diversified investment strategies. They not only can buy stakes in private companies but also can spend money on public companies, real properties, or tangible assets, like wine, fine art, and collectibles.
People who invest in hedge funds should bear a medium risk level. Nonetheless, it sure has a high potential return.
Cryptocurrency – The High Liquidity Investment Alternatives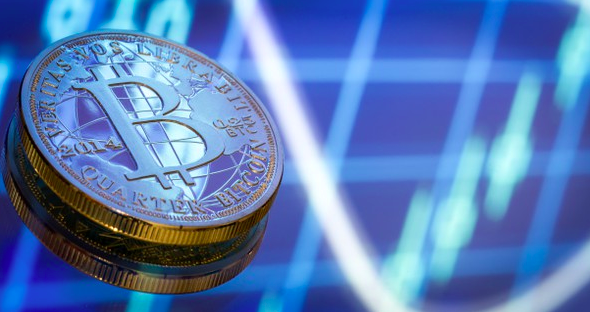 Cryptocurrencies have become an increasingly popular choice of investment over the past decade. It is not a bad idea to allocate a little portion of your assets into the crypto market. One of the reasons why crypto is the preferred investment alternative is because of its high liquidity. Unlike other alternatives mentioned above, investors do not have to take a long time to get access to the assets. And, it is easy to find buyers and sellers. You can trade your assets or convert crypto to cash instantly anywhere.
As the crypto market has become mature and grew its popularity, cryptocurrency is definitely an appealing choice to diversify one's investment portfolio, which would not be vulnerable if there are any financial crisis or economic events. Therefore, cryptocurrency is a great choice of investment within the wide options of investment alternatives.
The return for alternative investments is not guaranteed due to market factors, so please do make sure whether you can withstand any losses before making any investment decisions. All of the aforementioned investment alternatives require you to have an advanced understanding of the way they work, so remember to keep yourself updated on the market knowledge and news.
Start your crypto journey with USDOTC Pro